There are three paths to adding a user in Finagraph. (If you have already added users and would like to know how to add more, skip to the step 5)
1. The first way is to add a user to a newly created business via the main dashboard.
    Once you add a business to your dashboard there will be a button on the right side that says "Add Users"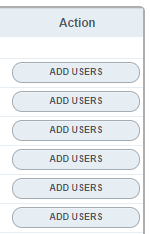 2. Once you do that, you will be presented with this screen. This screen is divided into two sections. The top is where you add users to a particular business. The bottom is where you add a user to your firm (your colleagues). Depending on which you want to do, click the associated button that reads "Add user to <business>".

3. Fill in the resulting form. Make sure you choose the appropriate permissions level from the drop-down.
Once complete, press send activation and the user will receive an activation email. (You may need to ask them to check their spam folder).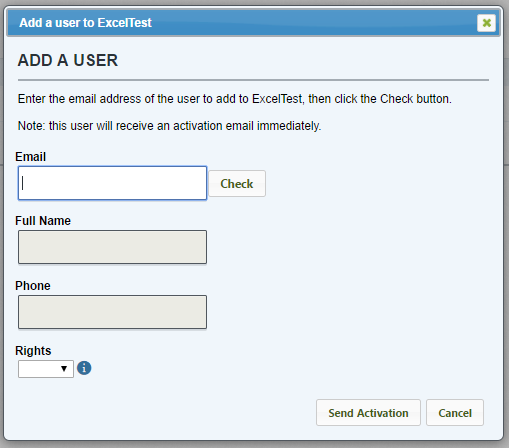 4. They will then be added to the appropriate section. (If for some reason they have not received the email you can resend it to them via the gray 'Resend Activation' button).

5. Alternately, you can get to this same section via the blue 'Users' button on the right hand side of a businesses dashboard. This will be the method you use after you have already added users to a business and want to add more. Once users are added, the button in step 1 will no longer be present. It will have been replaced by a 'Send Message' button.

6. The final way, for those who have a provider dashboard (pictured below) is to select 'My Account' from the large blue buttons on the right.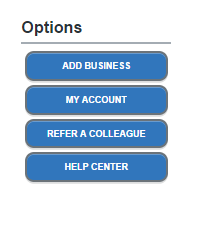 7. Once you have done that, you will see a list of both providers and businesses. Select 'Edit' for the one you wish to add a user to.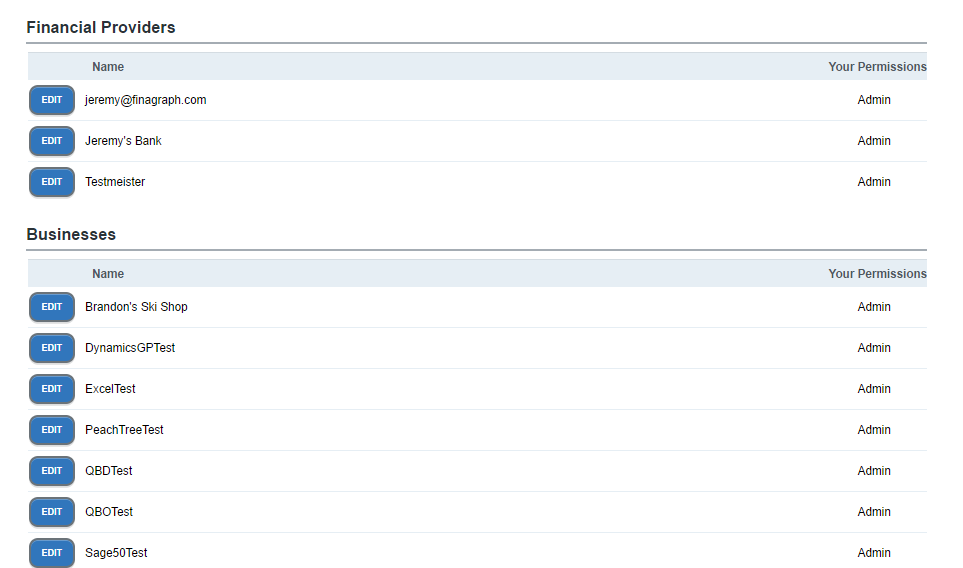 8. After that, you will be presented with a page from which you can add users to your business similar to the section in step 2, except there will only be one section to add users into.